Fostering dignity in an unjust world
Vietnam is one of 10 countries where Mission Alliance is working. We have our headoffice in Oslo, Norway.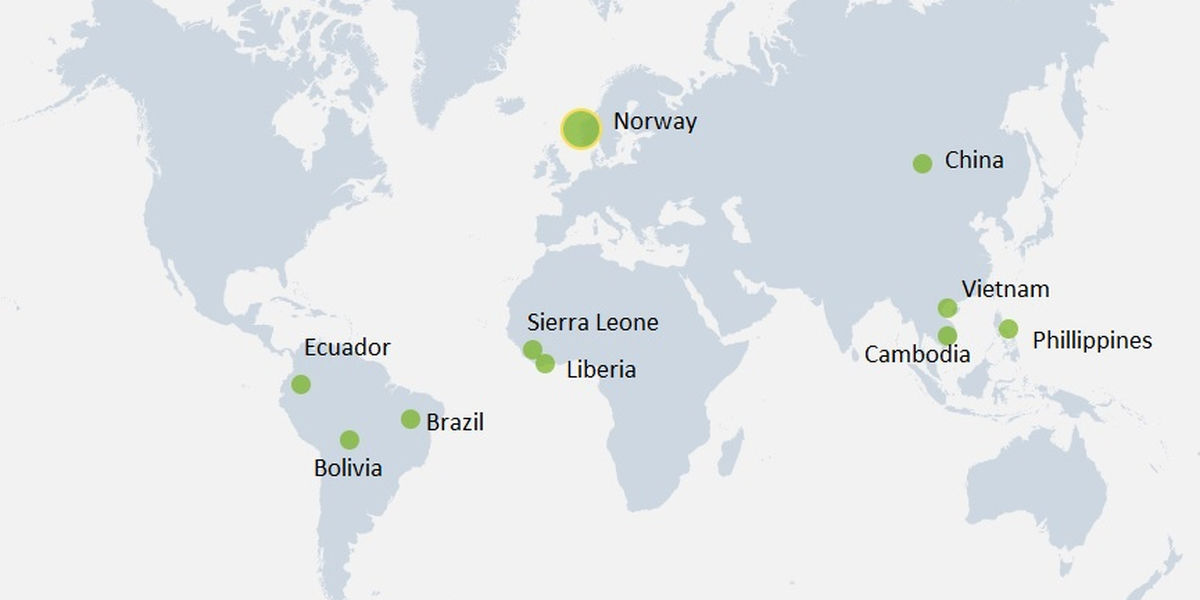 Mission Alliance is an independend Christian mission organization established in 1901. Diaconia is the term that best sums up and describes Mission Alliance's work - it represents evangelism in practice and is expressed through compassion, the fight for justice, inclusive fellowship, and the good stewardship of creation.
In an unjust world where the dignity of individuals is threatened and trampled upon, we foster righteousness and nurture progress. This gives us motivation and determination.Because of our diaconal identity we have a responsibility to ask "who are the most vulnerable and disadvantaged people or groups?"
The answer varies from country to country. Women and children are particularly affected by poverty. People with disabilities are especially exposed to marginalization and discrimination. In many places, ethnic minorities and indigenous people are deprived of their rights and subject to discrimination and poverty. Diaconia is the term that brings together and describes Missions Alliance's work.

Here are the countries where Mission Alliance currently works: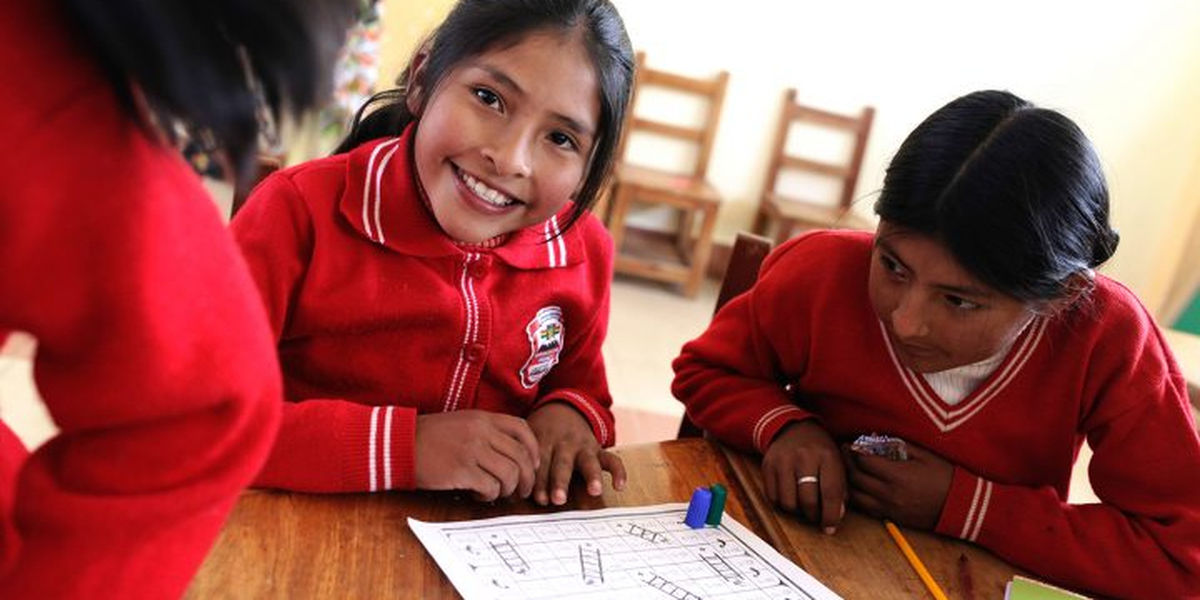 BOLIVIA
A significant percentage of the population are indigenous people whom have been oppressed and discriminated against for hundreds of years and often live in difficult conditions.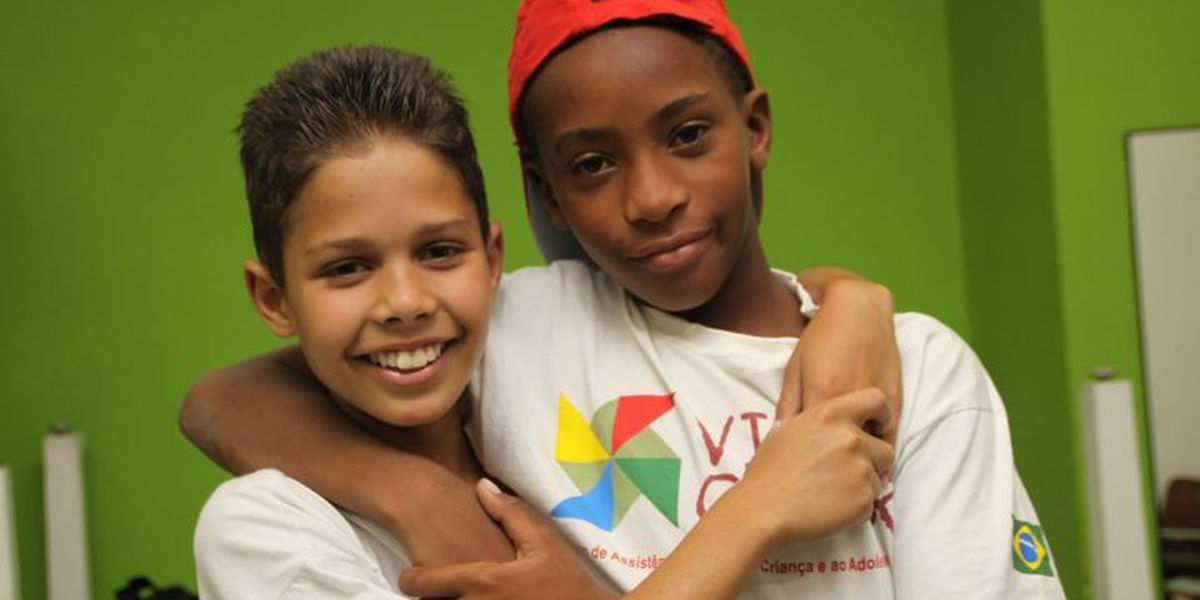 BRAZIL
The favelas in brazil are complex areas, where underprivileged children and teenagers live in an environment of high unemployment, substance abuse, violence and exploitation.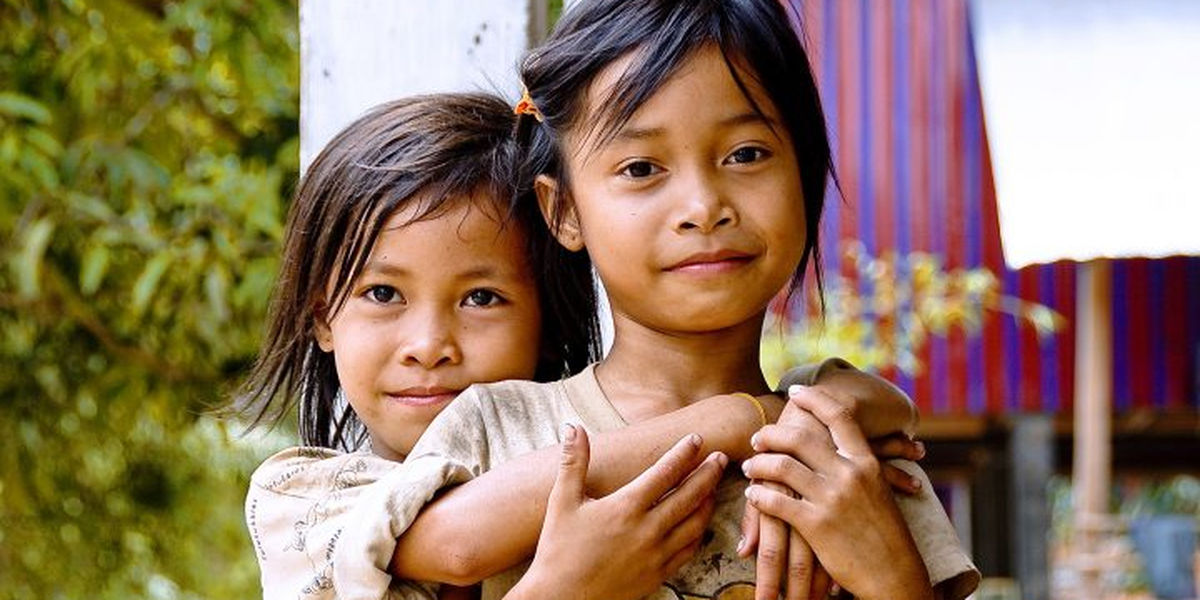 CAMBODIA
Wealthy urban citizens get richer while farmers in the country suffer in poverty. The country is struggling with commercial development. The largest industries are textile factories and tourism.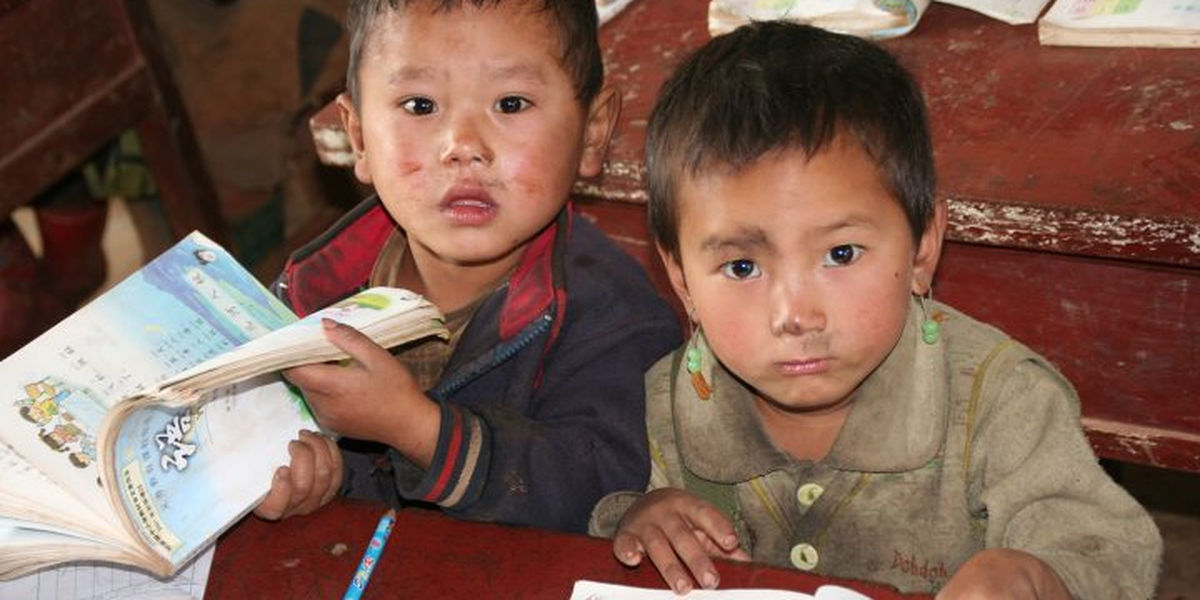 CHINA
Mission Alliance's projects in China are directed towards the vulnerable groups of society: Poor farmers, minorities, and people with disabilities.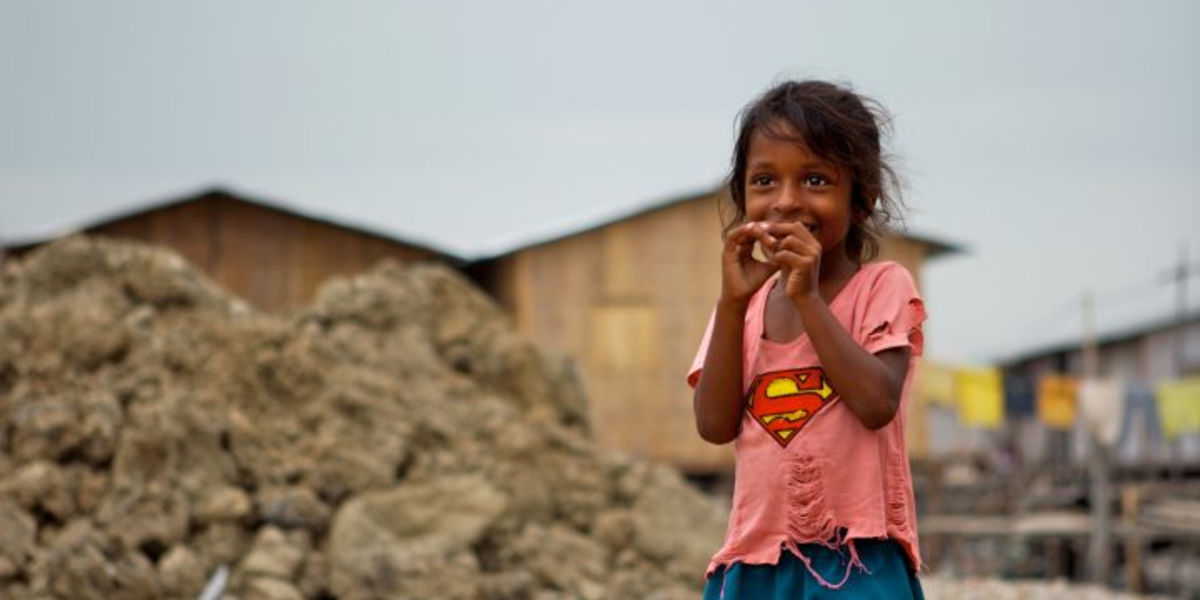 ECUADOR
Mission Alliance works in vulnerable parts of the city with bad infrastructure, and high rates of violence and drug abuse – even among children as young as 6 years old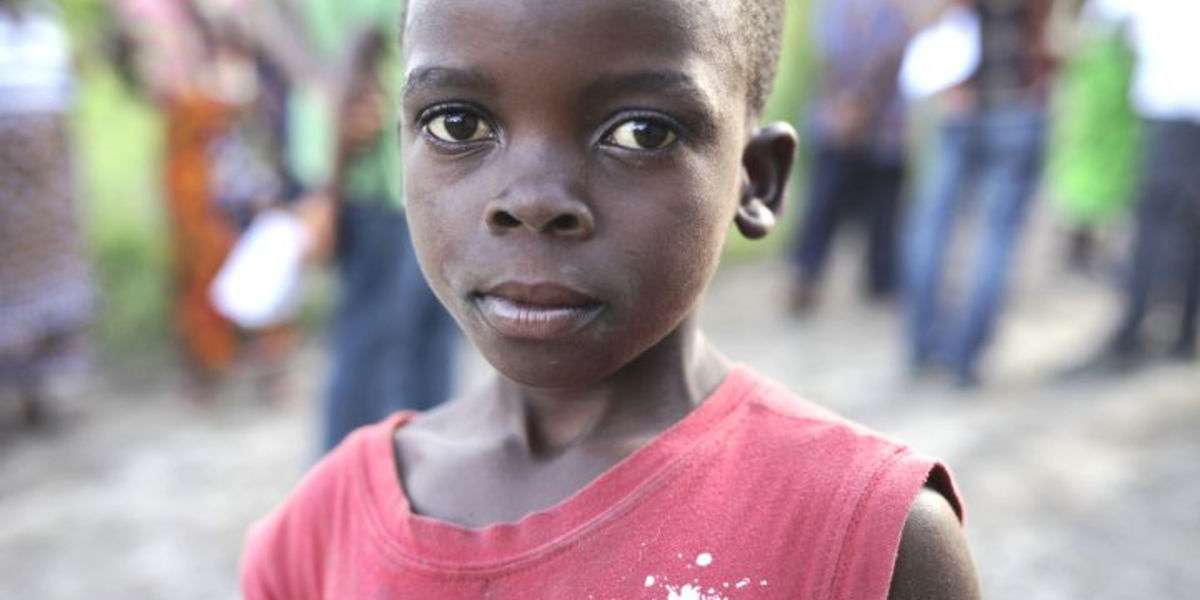 LIBERIA
In Liberia, twothirds of the population have no access to clean water and half of the population under 25 years have not received an education.

NEPAL
Nepal is Mission Alliance's newest partner country. Our local partner is United Mission to Nepal.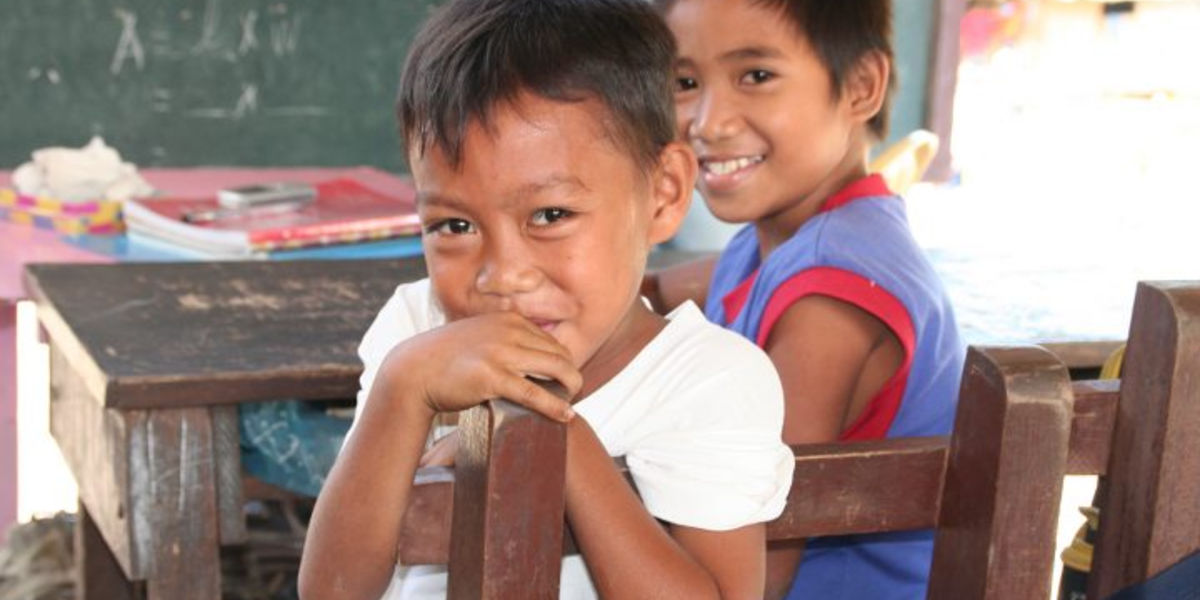 PHILIPPINES
Half of the population are under 10yrs old. Many children quit school early. The Philippines are prone to natural disasters, and the poor often lose their source of income.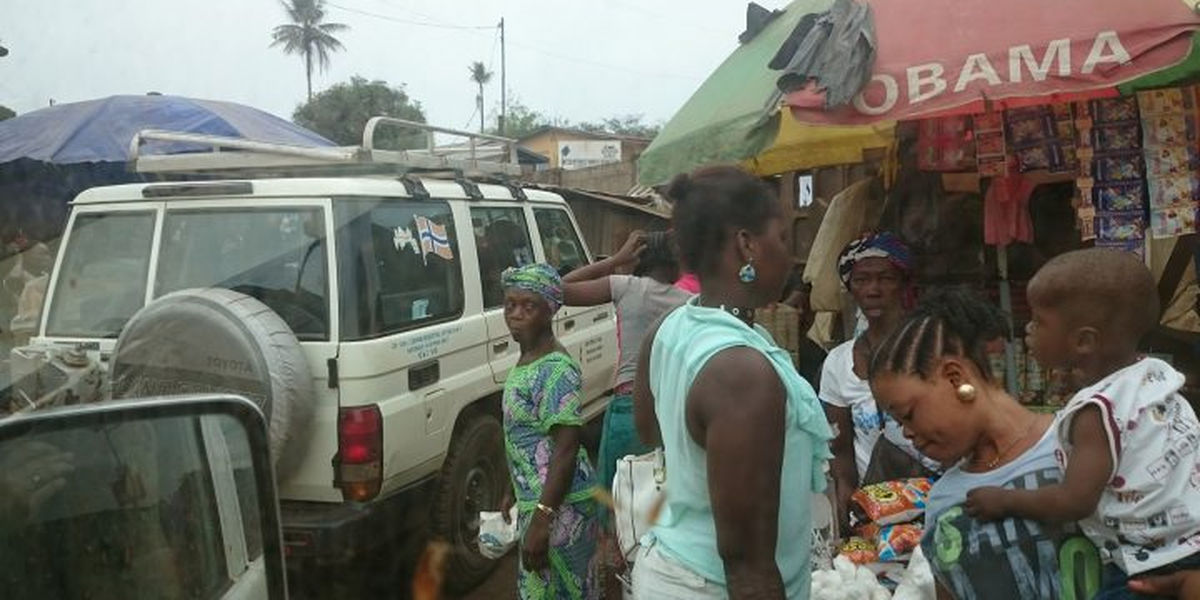 SIERRA LEONE
Sierra Leone has suffered a long, bloody civil war along with their neighboring country of Liberia. During the war, schools, health stations and hospitals were burned down.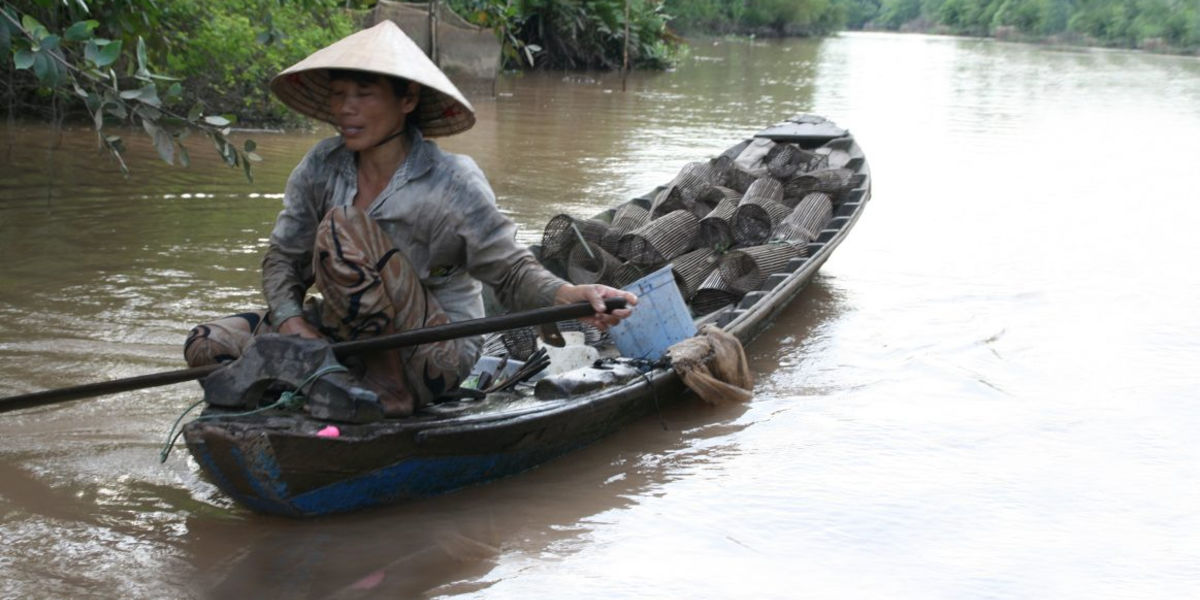 VIETNAM
Farmers in the Mekong region have experienced dramatic crop loss due to climate change. Mission Alliance is committed to supporting climate change resilience in Vietnam.
You can read more about Mission Alliance work here (in Norwegian)