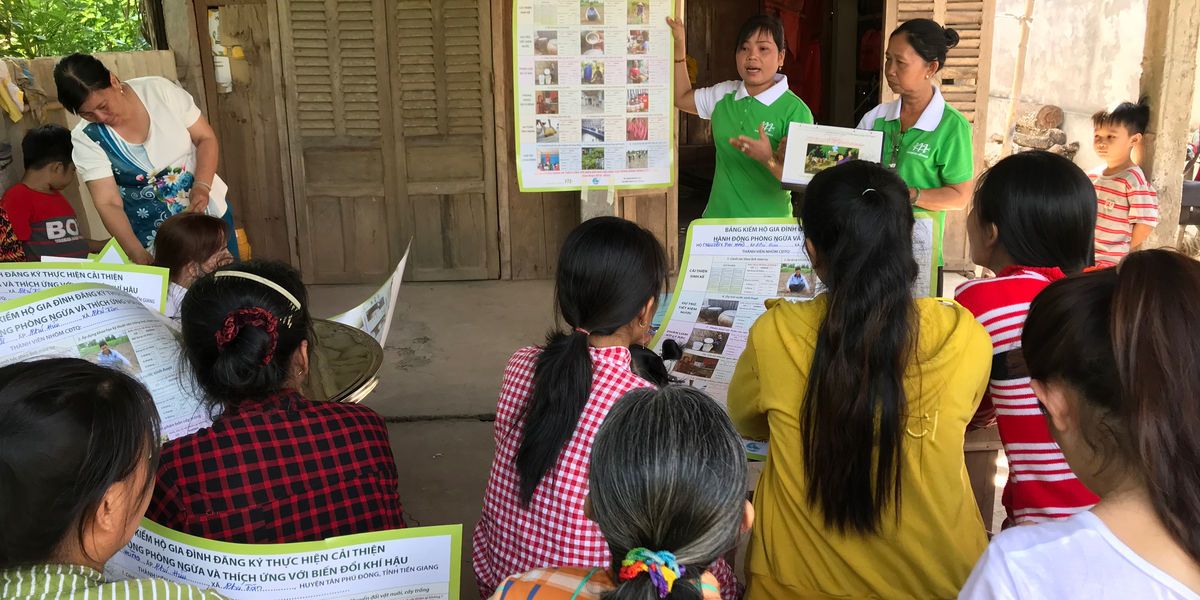 For the Mission Alliance, community development is both an approach and a methodology in our work. By coming together and getting more organized, a local community can influence its own development in different sectors. An organized community is also a starting point for interaction with other stakeholders such as local government, the private sector and other non-governmental organizations. The quality of solidarity in a given local community is determined by the community's ability to facilitate the participation of all citizens. The perspective of inclusion and the integrated approach to community development reflects the Mission Alliance's values.
The Mission Alliance has long experience and knowledge of working with local communities and local government. We believe that this is a strategic platform for development that promotes dialogue and interaction between rights holders and duty bearers. The Mission Alliance supports projects that are in line with local and national government's development plans.
The Mission Alliance prioritizes projects that has local communities as its locus. At the same time, we are committed to using results and experiences gained to help develop models that may have an impact beyond the local context. The Mission Alliance supports these kind of initiatives.
In working with middle income countries, the situation might not justify general measures of poverty reduction with the entire population as a target group. The Mission Alliance prioritizes measures aimed at particularly vulnerable groups to ensure that they these groups are included in the development.
General objectives for community development are as follows:
Poverty is significantly reduced, and the local population has access to social services and economic development.

Local communities are inclusive communities for all.

Local communities and local government have a strategic partnership contributing to local development.

Local communities in cities and rural areas are robust and adaptable.
Community development projects will often include components from organizational development, the social sector and the productive sector. The local community's own needs and priorities drives the projects.
The Mission Alliance primarily supports competency building interventions. Investment and the transfer of external resources to a local community must be made after a careful assessment of sustainability. For social sector investments, cooperation and coordination with public sector is required. Interventions supported by the Mission Alliance serves as a catalyst for ensuring that the local population's basic needs are met.
Read more about our work with:
Climate Change
Inclusion of people with disabilities
Microfinance and job creation